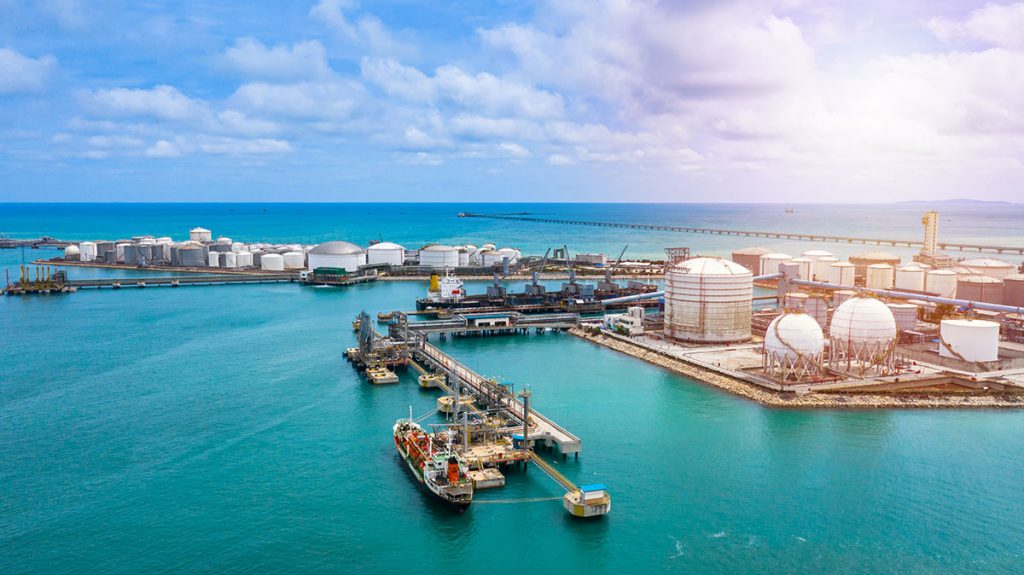 Foreign news agency news on May 20, the preliminary shipment schedule shows that Russia plans to increase oil exports to 2.18 million tons from its western ports-Primorsk, Ust-Luga and Novorossiisk- from June 1-10, in comparison, 2.04 million tons were exported from May 1-10.
According to estimates, exports from June 1-10 increased by nearly 7% compared with the same period in May.
Ural oil exports from Primorsk and Ust-Luga ports are expected to be 1.5 million tons, the same as that from May 1-10. The shipment plan shows that the loading capacity of Ural and Siberian light crude oil from the port of Novorossiysk on the Black Sea is expected to increase to 680,000 tons from June 1-10, and in comparison, 540,000 tons from May 1-10.